Dunwoody Residential Landscape
Cultivators Design & Landscape designed and installed the front and back yard landscapes at this colonial home nestled in a high-end Dunwoody neighborhood just north of Atlanta.
Derrick and team have completed multiple major design and installation projects for us. These include our front yard herb garden design and total backyard redesign, including a new fence, fescue, fire pit and sitting area, new plants, mood lighting and a lighted cement pathway.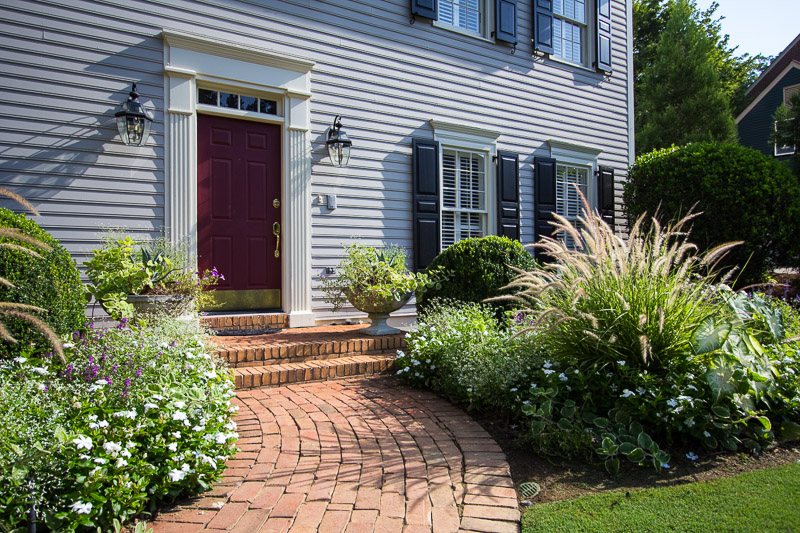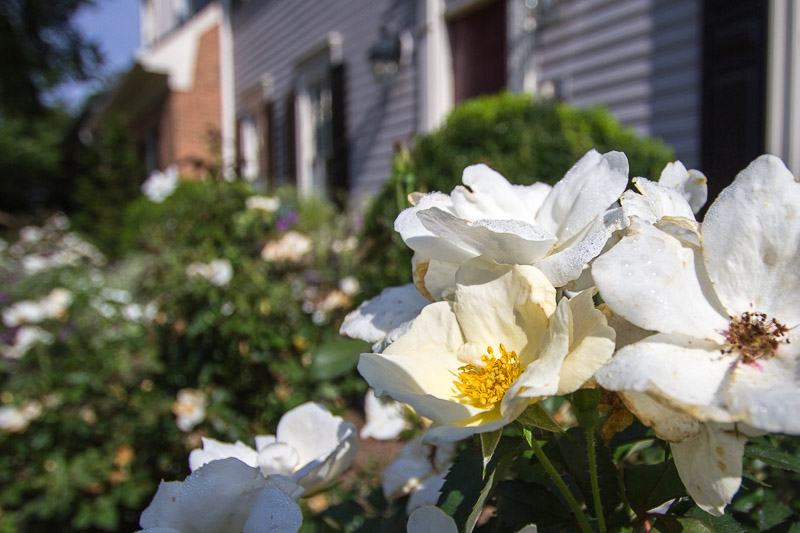 Cultivators designed an amazing herb garden with a stone pathway through the center in our front yard. It is both functional – with 10 different herbs – and elegant. From the street it is completely concealed, blending in with the overall landscape design. Derrick knows I like to cook, so he'll slip in new herbs that he'd like me to try – whether chocolate mint or lemongrass. He always lends a personal touch.